Overview
---
Founded in Singapore in 2013, Huddleston Jones is a leading specialist in banking recruitment and executive search services with operations and presence in Singapore, Hong Kong and the United Arab Emirates, servicing countries across Asia Pacific, Europe, Middle East and Africa.
Working with a smaller selection of clients has been the foundation to our success; this has allowed Huddleston Jones to deliver and provide unique and typically un-reachable candidates from mainstream institutions, opening our parameters and sourcing from wider hunting grounds versus the off-limit restrictions most international recruitment companies face.
Our practice is not based on market share, but responsibility and delivery to our clients, ultimately strengthening our position and relationship with key stakeholders whilst providing un-paralleled strategic partnership with both the hiring manager and HR business partners.
Company Profile
Who Are We
Huddleston Jones is a boutique executive search firm dedicated to the banking and financial services industry, founded on three core principles; local knowledge, regional perspective and global connectivity.
What We Do
Ultimately assisting our clients with complex and time consuming hiring mandates, we apply a direct and proactive approach, sourcing unique and inaccessible candidates "leaving no stone unturned".
Our Mission
As direct search specialists, we source and place industry professionals across a broad spectrum of disciplines within the banking and financial services sector. We conduct structured search solutions, using an array of comprehensive and robust search techniques, utilising our vast global networks and market connectivity.
Our Vision
Acting as a strategic partner, we also provide our clients exclusive insight on a broad range of industry subjects, providing up-to-date market knowledge and intelligence in the form of market mapping and competitor analysis on topics such as strategy, hiring trends and compensation reviews.
Partners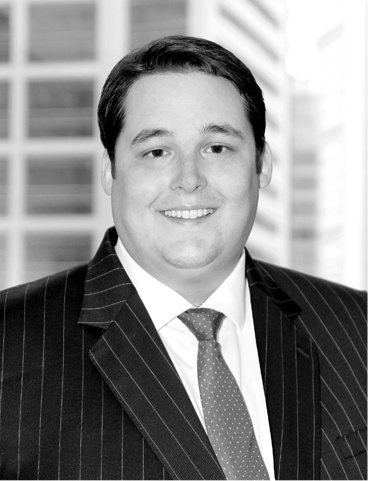 Founding Partner – Danny Jones
A Founding Partner in Huddleston Jones, Danny leads the Groups retained search practice, focused on the traditional Private Wealth Management markets out of Asia Pacific and the Middle East.
Prior to executive search, Danny had extensive experience within his area of specialty, having worked for an International Wealth Manager based out of Dubai, Tokyo and Johannesburg. Relocating to Asia in 2008, Danny has since gone on to lead successful 'front office' search businesses in both Hong Kong and Singapore, recognized in the market as one of the leading executive search specialists within the private banking and wealth management sector.
With his in-depth market knowledge and experience providing cross-border recruitment solutions in private banking and wealth management, Danny has built a global and comprehensive network of contacts.
Danny has an excellent understanding on a broad spectrum of disciplines in wealth management and truly believes placing candidates is only a small part of the search process, priding himself on producing the highest level of market research and candidate intelligence on behalf of his clients.
Danny was educated in the British Armed Forces, and served in the Royal Air Force.
Founding Partner – Arran Huddleston
A Founding Partner in Huddleston Jones, Arran leads the Groups family office, financial intermediary and external asset management practice, with regional coverage across Asia Pacific, India Subcontinent and the Middle East.
Arran has over 20 years experience in the talent management industry, where he has successfully led large scale human capital projects across Europe, Middle East, North America and Asia, working at senior levels within some of the world's leading recruitment businesses.
With exposure to diverse markets, Arran recognizes that each geography and sector have different parameters to drive business forwards. His extensive years of experience have provided Arran the insight to understand that "short term" has no place within today's highly competitive market.
His commitment to delivery and intensity in pursuit of perfection have been the foundations in Arran's ability to support both client and candidate alike with technical and complex search assignments.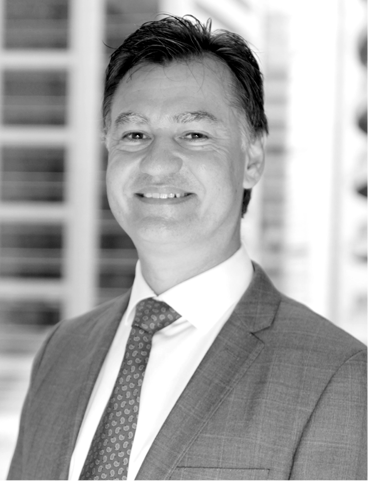 Partner – Maggie Wong
An Executive Director at Huddleston Jones, Maggie leads the Groups investment advisory and product solutions practice, with regional coverage across Asia Pacific.
Maggie has over fifteen years of executive search experience in Asia, placing senior front office professionals across a broad range of disciplines; these include wealth management, fund management and global markets, with an emphasis in key financial hubs such as Singapore, Hong Kong and Shanghai. Maggie started her career covering diversified assignments, gravitating her focus towards highly specialized mandates within the banking and financial services sector, with noticeable success in private wealth and asset management.
Maggie is Singaporean and has a Diploma in Marketing Management. She is fluent in English and Mandarin and conversant in other major Chinese dialects.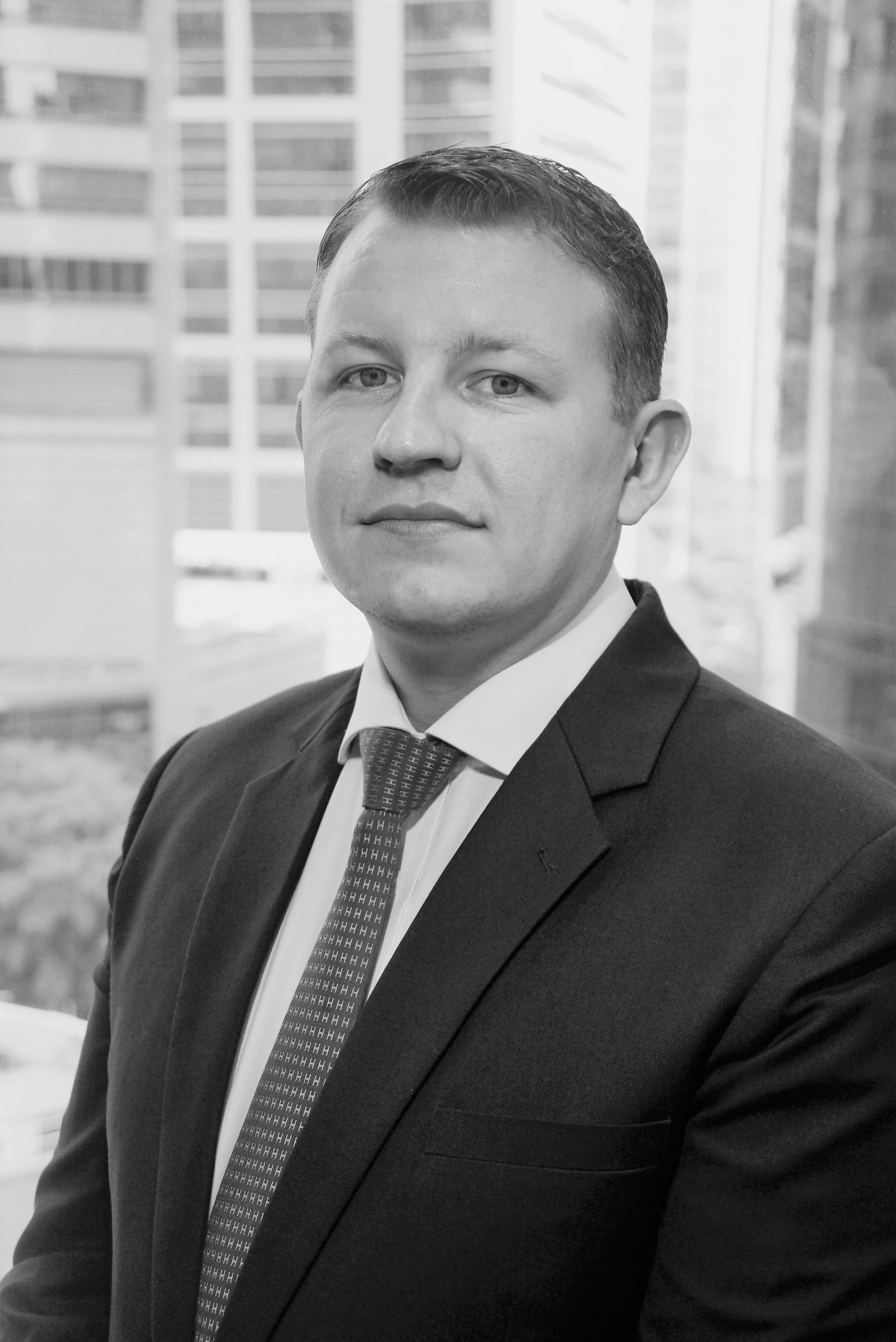 Partner – Jack Booth
A Director at Huddleston Jones, Jack leads the Groups wealth management practice in Hong Kong, with regional coverage in North Asia, including Taiwan and China.
Jack has over 10 years' of Asian wealth management experience, joining a Singaporean private client brokerage in 2008. In this capacity, Jack led regional sales teams across Asia, with a focus in core markets such Hong Kong, Malaysia, Vietnam and Singapore.
Appointed by Huddleston Jones in 2016, Jack is responsible for deepening the Group's client engagement in North Asia, developing connectivity with prospective candidates and providing the necessary interface with targeted wealth managers. Jack plays a pivotal role to ensure the delivery frameworks critical to assignments are applied and maintained, operating a highly targeted approach to guarantee timely mandate execution.